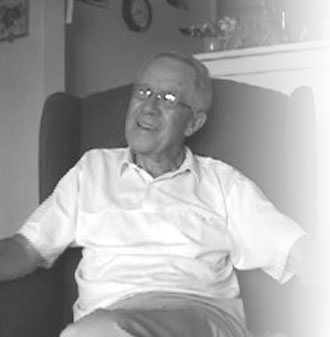 The North Bay Association for Community Living
In 2004 the North Bay and District Association for Community Living celebrated its fiftieth anniversary as part of the North Bay community. In partnership with the ICSOH the Association hired Alison Kooistra, a university student from North Bay to research and write a book outlining the Association's fifty years in North Bay. Kooistra not only looked at minutes and newspaper clippings but also collected stories from the people involved with the Association through oral history interviews.
Over twenty interviews have been conducted with people from the Association. These were used to tell the stories of struggle and hardship the North Bay Association for Community Living has faced for the past fifty years, as well as the stories of friendship, accomplishment, and pride. The book has been published and a copy is available in the Institute.
There are twelve interviews available in the Institute from this project. They include interviews from the founding members of the Association, present members, and supporters of Community Living. The following is a list of interviews available for research purposes:
Jean Dellandrea
Margaret Goodship
Therese Saya
Robert Dias, Phyllis Souliere, and Mark Montgomery

Rhéal Thorn
Frank Dellandrea
Bert Marsden
Robert Fetterley

Anonymous
Barb Treleaven
Anonymous 2
Karl and Ruthanne Tilander





Interview Video Clips: